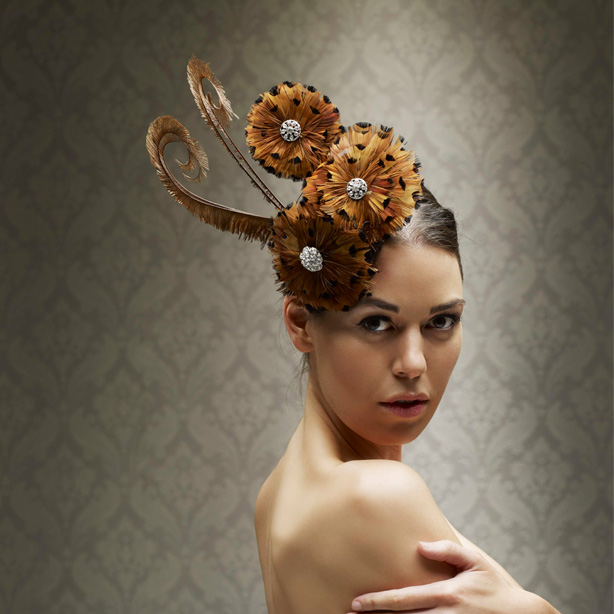 Welcome to Good Golly Miss Molly
West Yorkshire based milliner Molly Bunce, creates beautiful bespoke hats for all those special occasions in your life.
See many of the amazing pieces created by Molly in the Bridal Gallery and Photoshoot Gallery and then get in touch to commission your own masterpiece!

Molly is so passionate about hat making that she also shares her knowledge and teaches other aspiring milliners – visit the Tuition page for course dates and venues.