Press
Where Molly's hats have been featured in the press:
Yorkshire Life (November 2018)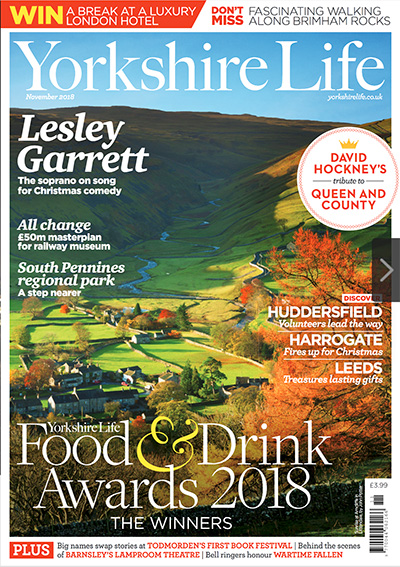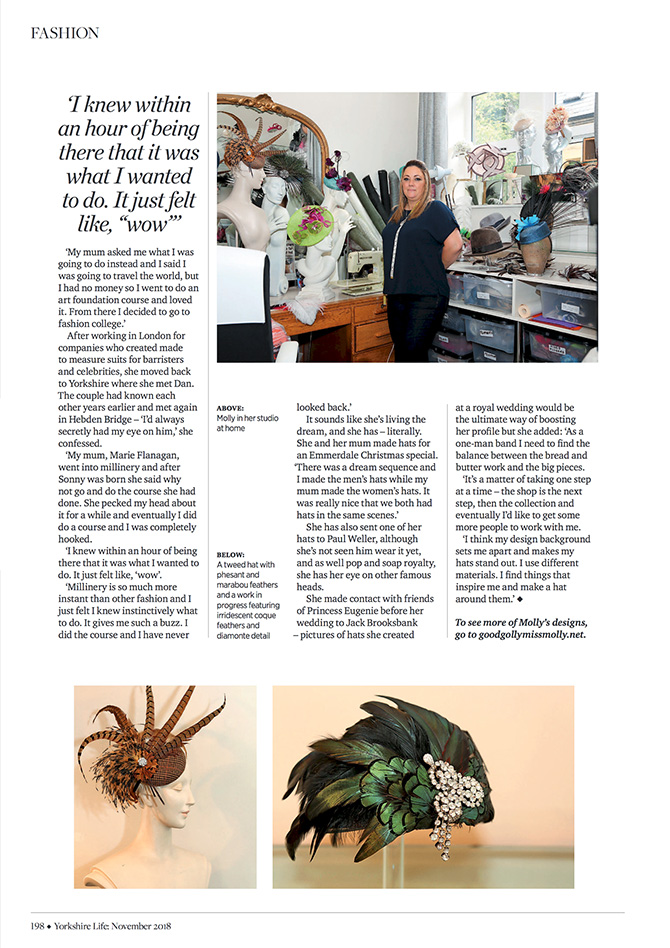 Laura Whitmore's 2017 Royal Ascot Hat
Molly's bespoke hat for TV celebrity and model Laura Whitmore, was widely featured in the press.
The Cheshire Magazine (August 2017) Your Yorkshire Wedding (July/August 2017) Yorkshire Bride (2017)
One of Molly's bridal hats was featured in this wedding shown in the 2017 edition of Yorkshire Bride.
One17 Magazine (Spring/Summer Issue 6)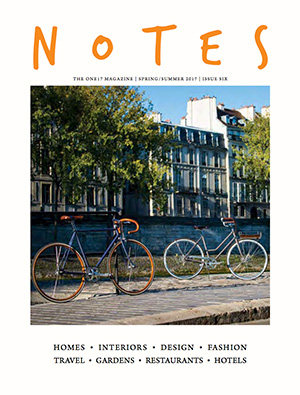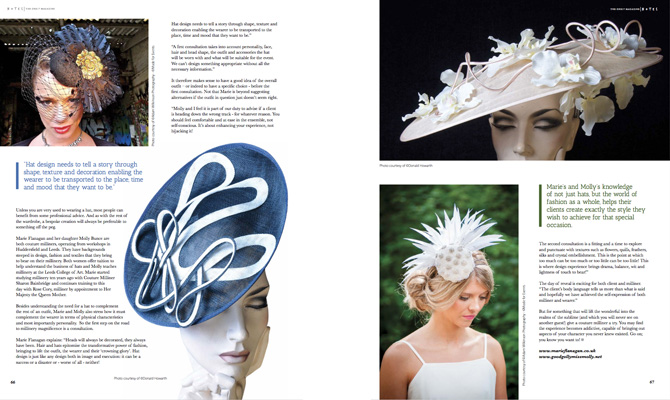 "Marie Flanagan and her daughter Molly Bunce are both couture milliners, operating from workshops in Hudders eld and Leeds. They have backgrounds steeped in design, fashion and textiles that they bring to bear on their millinery."
Yorkshire Post, 14th May 2017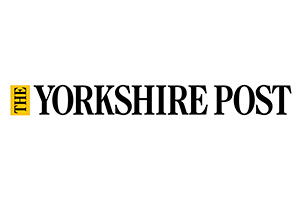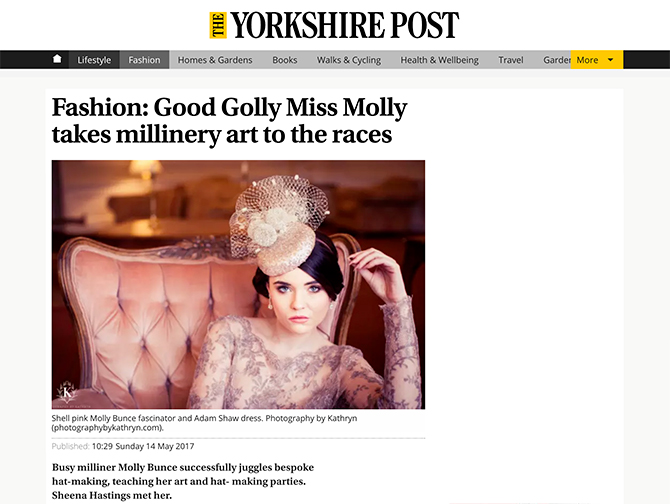 Sheena Hastings interviews Molly to find out what inspires her and to talk about her creations.
Bite Magazine (issue 17)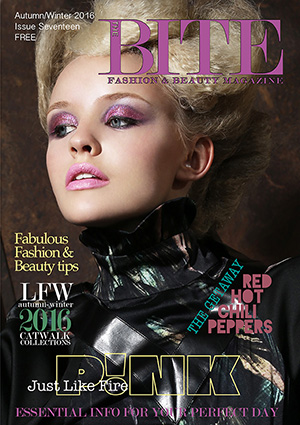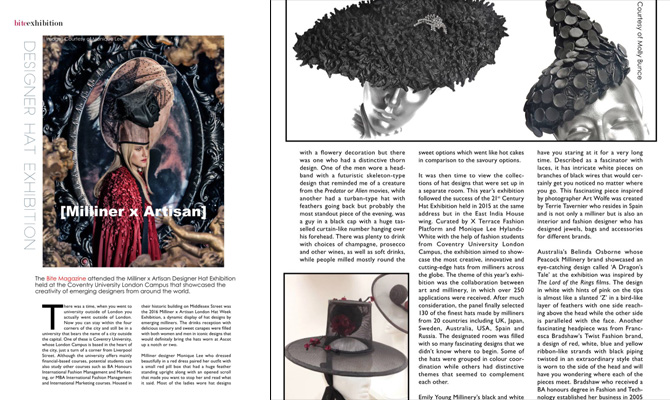 The Bite Magazine attended the Milliner x Artisan Designer Hat Exhibition held at the Coventry University London Campus that showcased the creativity of emerging designers from around the world. Two of Molly's hats are featured in the article.
Your Yorkshire Wedding (September 2016)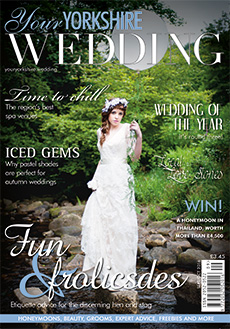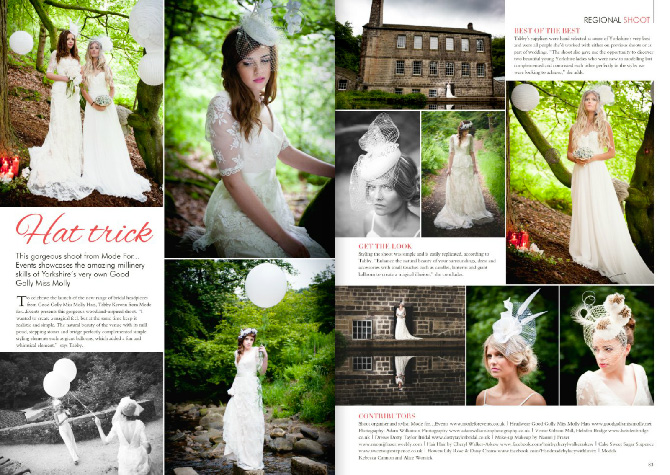 Set in the beautiful location of Hardcastle crags, a collaboration of very talented artists created this woodland inspired editorial shoot together.
Gibson Mill is a historic venue where you can get married in the most enchanting idyllic surroundings. The lush green canvas of the Crags framing my new bridal range, the hats looked stunning!. A big thank you to all involved.
See images from the photoshoot here.
[ Milliner X Artisan ] London Hat Week 2016 Official Exhibition

Following last year's successful 21st Century Hat Exhibition which attracted 36 milliners from 14 countries and over 400 visitors, London Hat Week is once again teaming up with X Terrace Fashion Platform to curate an exhibition that celebrates collaborations between art and millinery. It will showcase hats made by milliners around the world who were inspired by painters, films, or artists; created hats with the help of a sculptor or scientist; or who collaborated with a print designer, stylist, or photographer to create history and to make great ideas come true. We look forward to sharing your stories with hat lovers in London this October 7th – 12th!
Hat shown designed by Monique Lee Millinery
The HAT magazine issue 46 (July 2010)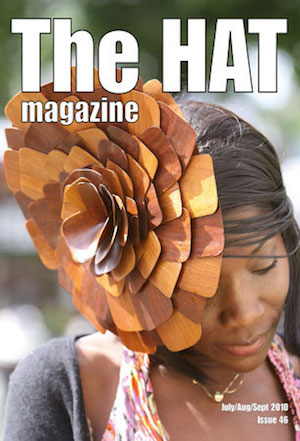 The July/Aug/Sept issue of the Hat magazine reported on Molly's success in the Decade Parade exhibition at the Hat Works. Read the article.
DECADE PARADE GOES ON SHOW AT HAT WORKS (June 2010)
Stockport's Hat Works, the UK's only museum dedicated to the hatting industry, opened its latest exhibition entitled Decade Parade: Small Hats Big Look last weekend. 2010 is Hat Work's 10th birthday and to celebrate the museum is showcasing this special exhibition featuring the very best entries from its international miniature millinery competition launched in honour of this landmark birthday.
Professional and amateur hat makers were asked to seek inspiration from their local market and create a big look. The theme was chosen for the competition as 2010 is also the 750th anniversary of the granting of Stockport's Market Charter. Some hat makers were inspired by one particular type of stall, others chose their local market, or thought of markets in general. The results are astonishing; this is contemporary millinery at its best.
The professional competition was won by Molly Bunce for her entry entitles Caterpillar Heaven. It impressed the judges with its great use of colour: the bright green of the Romanesco broccoli contrasts with the black base, purple quill and witty orange caterpillar. The beautiful broccoli is shaped velvet and the netting is real fruit-bag netting.
(Courtesy Hat Works press releases)